Write For Us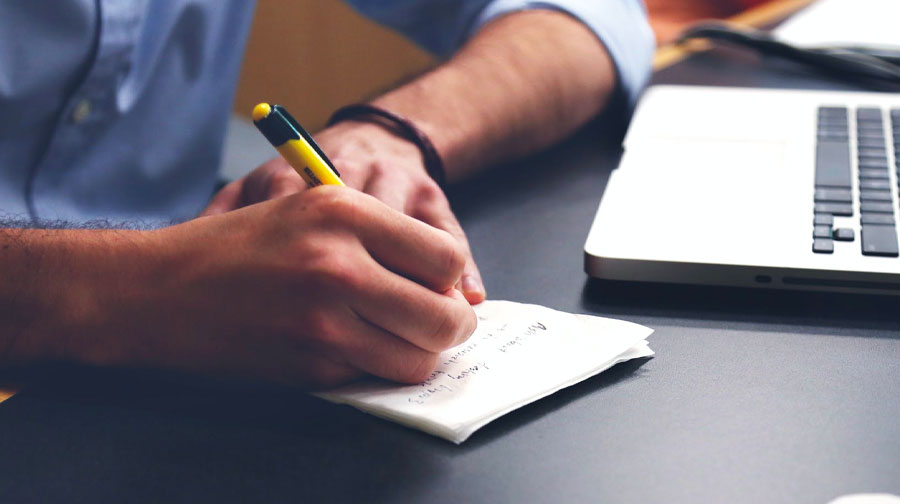 We are dedicated to providing our readers with valuable information regarding restaurants and food in Ontario, Canada. As we rely on our writers to come up with interesting and valuable information regarding the local food scene, we are looking for more writers to join our team in writing about the growing food scene and the restaurants found in Ontario.
By writing for Tall Poppy Café, you will need to reside in Ontario and have knowledge and skills in cooking and be able to review restaurants, cafes, and bistros in the province. With the local cuisine being unique as well as versatile, it provides a lot of strong possibilities in topics and subjects around food.
Ontario is seen as Canada's food capital which makes it the perfect destination for food and drinks lovers to enjoy some of the most interesting and tasteful meals and drinks in Canada. Wine, beer, cuisine, and desserts are all covered in the magazine, with a special focus on the local restaurants and other eating establishments in the province.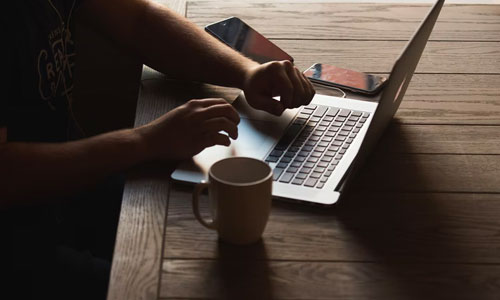 By writing for us, you get the chance to explore more into the Ontario food scene with your expertise and knowledge and to share it with the world. We strive in informing our readers about only the most highly rated and interesting restaurants and dishes to try out. You will need vast knowledge of the local food scene and how the restaurants and cafes set up their menus for each season.
To find out more about how to become a writer for Tall Poppy Café, contact us on our contact page for more information. You will need excellent skills in the English language and experience as a writer. Coming up with interesting topics and knowledgeable overviews of the local food scene is all part of the job and requires research and honesty.
We may require all applicants to provide detailed examples of their work focused on food, drinks, restaurants, cafes, and more about the food industry and menus in Ontario.
As our readers are both experienced chefs and newbies in the food scene, articles will need to be catered to both groups of readers and be knowledgeable to them. Contact us for more details on joining our writing team.