About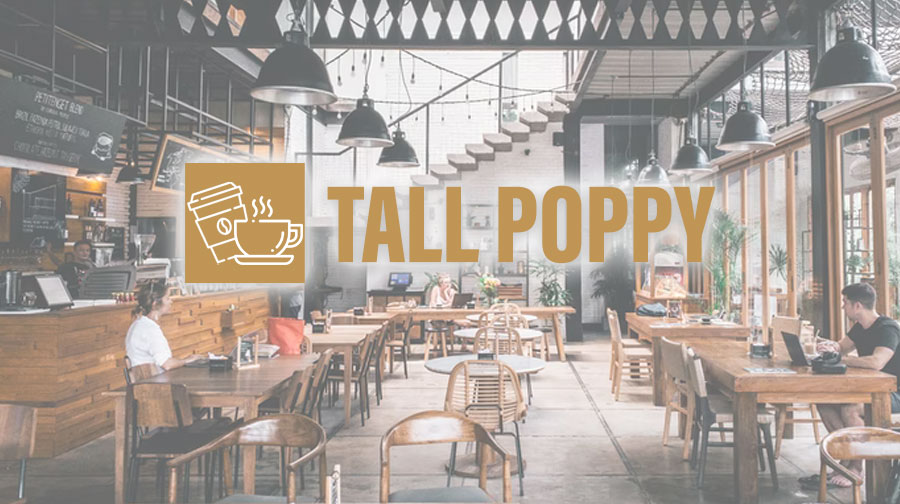 Tall Poppy Café is all about presenting food lovers and visitors to Ontario with up-to-date information on restaurants in the region and the traditional cuisines found on their menus. Some of the most tasteful restaurants can be found in Ontario with a dedication to local cuisine for tourists and visitors to experience.
About Restaurants in Ontario
Ontario presents a large variety of local and international cuisines. Visiting the province can provide a great chance not only to experience their unique local cuisine but also great quality meals from all around the world.
We strive to keep our readers up to date on all the restaurants in Ontario and what their main focuses are regarding their menus and cuisines.
About Ontario Cuisine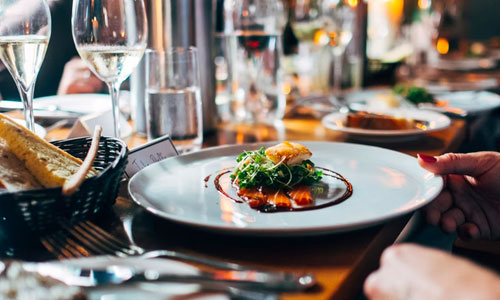 Ontario Cuisine presents a large variety of foods from around the world with a special touch. We provided detailed information on the special cuisines and meals found over the province and were to experience the traditional cuisines when visiting.
With a large variety of foods and meals, there are a lot of choices to make regarding dining out at restaurants and bistros. With fruit, meat, and seafood being the main ingredients, which meals are based, one can look forward to healthy and tasteful dishes to indulge in.
Reservations and Ordering Online
Reservations and orders are essential to getting the most out of your stay in Ontario. With restaurants and bistros getting packed with visitors, reservations can make things much easier and provide a sure seat at the most popular restaurants.
Visit Tall Poppy Café or contact us for updated articles on food and restaurants in Ontario.