Toronto Food Blogs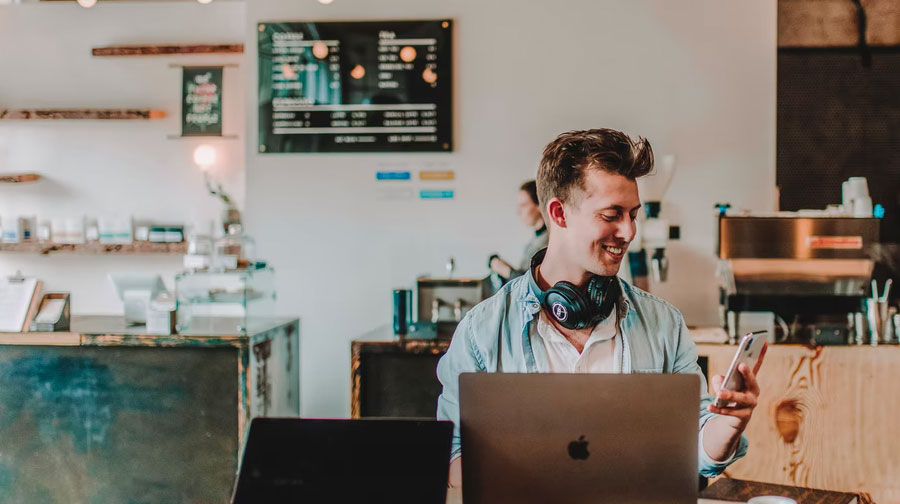 Blogs are the perfect way to stay up to date on all the latest restaurants and bistros in Toronto, Ontario. The blogs on this list can provide all the information you need on food from restaurants as well as creating your dishes at home.
Gastro World – gastroworld.ca
Gastro World is based in Toronto, Ontario and provides up to 1 post per week on food reviews, events, food products, and all things food. Although the blog is mainly focused on the Toronto and Ontario food scene, you can also expect to learn more about the cuisines from other countries.
ChowHoundGTA – chowhoundgta.tumblr.com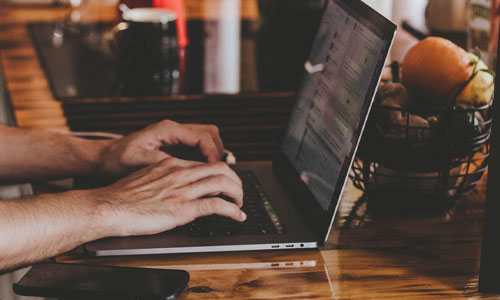 ChowHoundGTA is based in Toronto, Ontario and provides some of the best reviews on drinks and meals in Toronto by a team of individuals who know a thing or two about food in the city. They also detail food and restaurant happenings and events with chef updates, recipes, and links to other blogs about food and restaurants.
The Toronto Café and Food Blog -torontocafeandfood.blogspot.com
The Toronto Café and Food Blog were established in 2012 and bring food lovers up to date on all the latest news about the Toronto food scene. The blog is dedicated to providing reviews of cafés, restaurants and other food activities happening in Toronto, Ontario. They frequently post new articles with interesting and exciting topics.
Edible Toronto / Celebrating Local Food – edibletoronto.ediblecommunities.com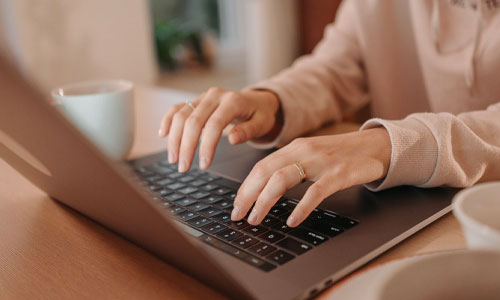 Edible Toronto promoted local foods in Toronto. They believe in celebrating local food culture and the Toronto/Ontario food scene. The blog has a focus on seasonal dishes and menus to offer throughout the city. This is the perfect blog to learn more about the food scene in Toronto and the locally grown foods.
Good Food Toronto – goodfoodtoronto.com
Good Food Toronto is the perfect resource for learning more about restaurants and eating out in Toronto. By visiting this blog, you will find the perfect array of restaurants and their menus to choose from. They also provide information on bars, nightlife, contests, recipes and much more.
With Toronto being one of the largest cities in Ontario, you can find most of the popular restaurants, cafés, and bistros here. The food scene is riddled with many cuisines and dishes, making it a popular spot for both locals and visitors to indulge in the local flavours of Ontario.